Another quick story of connections. I love Dave Eggers. I have read everything he has ever written, so when I found out that he wrote the screenplay for the film Away We Go, I knew I had to see it.
The film itself was a above average, but not perfect. I was expecting something that would change my life, instead I watched a movie that was mildly entertaining. No I take that back, it was really good. No, it was just good. I can't tell. I should write a better review, but I haven't got it in me tonight, so I will just say see this film, don't take it too seriously and enjoy yourself.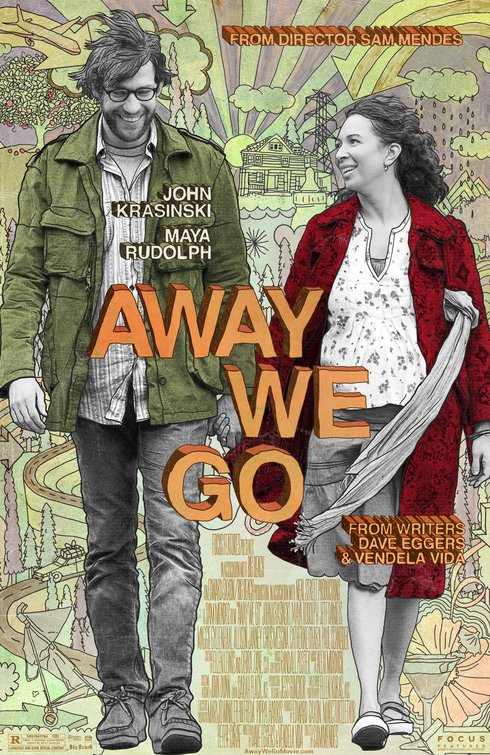 But the real reason I am writing this post is to share with you how I found
Alexi Murdoch
. The entire film was scored by this modern day Nick Drake. This soothingly perfect folksy guitar soundtrack transformed this film into something special.
I am listening to the few CD's I downloaded by Murdoch as I type these words, and even after one song, I can tell he is going to be something special. If you like Neil Halstead or Bon Iver check this artist out.
I am sure I will be writing much more about him in the coming days.